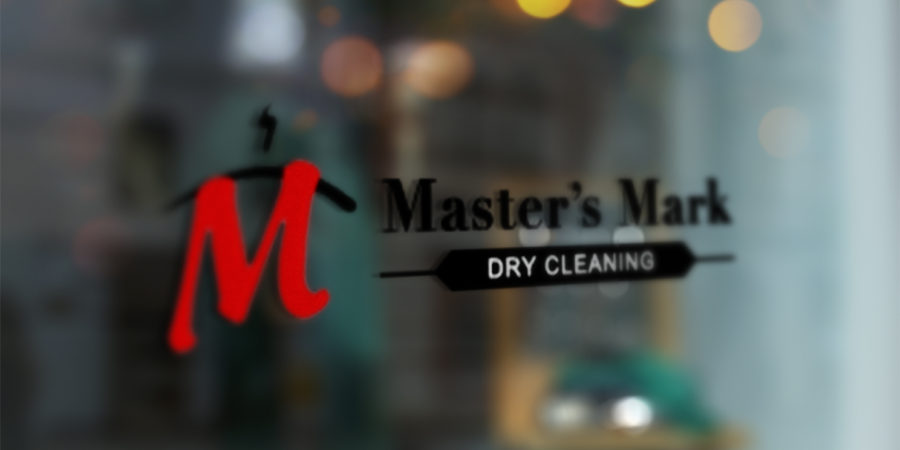 The Mark of Excellence
Master's Mark Dry Cleaners is locally owned and operated, with 9 convenient locations throughout the Upstate of South Carolina, including Greenville, Spartanburg, Greer, Simpsonville, and Duncan. Comprised of a friendly staff of professionals who claim over 250 years of combined experience, Master's Mark Dry Cleaners upholds the standard of quality service that customers have come to expect and have always deserved. Always attentive to our customers' needs, Master's Mark strives to be up-to-date with the latest techniques and procedures.
Our Mission
Our mission is to provide you the finest service while practicing eco-friendly dry cleaning. Our modern stores use only clean solvents and are environmentally safe. Returned poly bags and hangers are always recycled. Our newest location in Greenville on Haywood Road has become the home of our "Specialty Cleaning Division," where we have made the commitment to become a leader in the suede and leather cleaning industry. But our top priority remains a commitment to our customers and to a cleaner world, both for today and for generations to come.
See what we offer